Make $1000s Referring Clients to Us
Keep future sales, help clients, & get paid. Win-win.
How Our Referral Program Works
1

Refer a Client to Us
Just fill out our referral form to send a referral to us & we promise to take excellent care of our mutual client.
2

We Contact the Client
We'll connect & guide them through our sales process to help them get the best rent amount for their property.
3

We Pay You
We will pay you $250, once we get a we get a new property signed up for full service property management.
You Keep Your Clients
When you send us a referral you increase your chances of getting a future sale out of them. We are often the first to know of their intent to sell their investment property & will refer them back to you.
Reduce Your Liability
Improperly following tenant-law on leasing, fee handling, maintenance issues, turnover, etc. can open you up to legal liability & even having your real estate license placed in jeopardy. Leave leasing to the experts.
We'll Put it in Writing
We want you to feel secure & if requested, we will give you a signed copy of our referral agreement so that you have legal protection. We expect our clients and tenants to keep their agreements and we do the same with you.
We'll Make You Look Good
We believe in professionalism. We have a proven track record of pleasing our clients and you can feel safe that we will do our best to make us both look good.
We'll Pay You!
We will pay you $250, once we get a we get a new property signed up for full service property management.
1yr Earnings From Just
2 Referrals/Month
$.00
Just 1yr of Protected
Sales Commissions
$.00
Refer a Client to Invested Property Management

"Before using IPM I managed on my own, to say it was a headache is an understatement. I'm so glad I decided to make the switch and go with IPM... my headaches and stress have disappeared! I have nothing but great things to say about this company."
APRIL R, Satisfied Client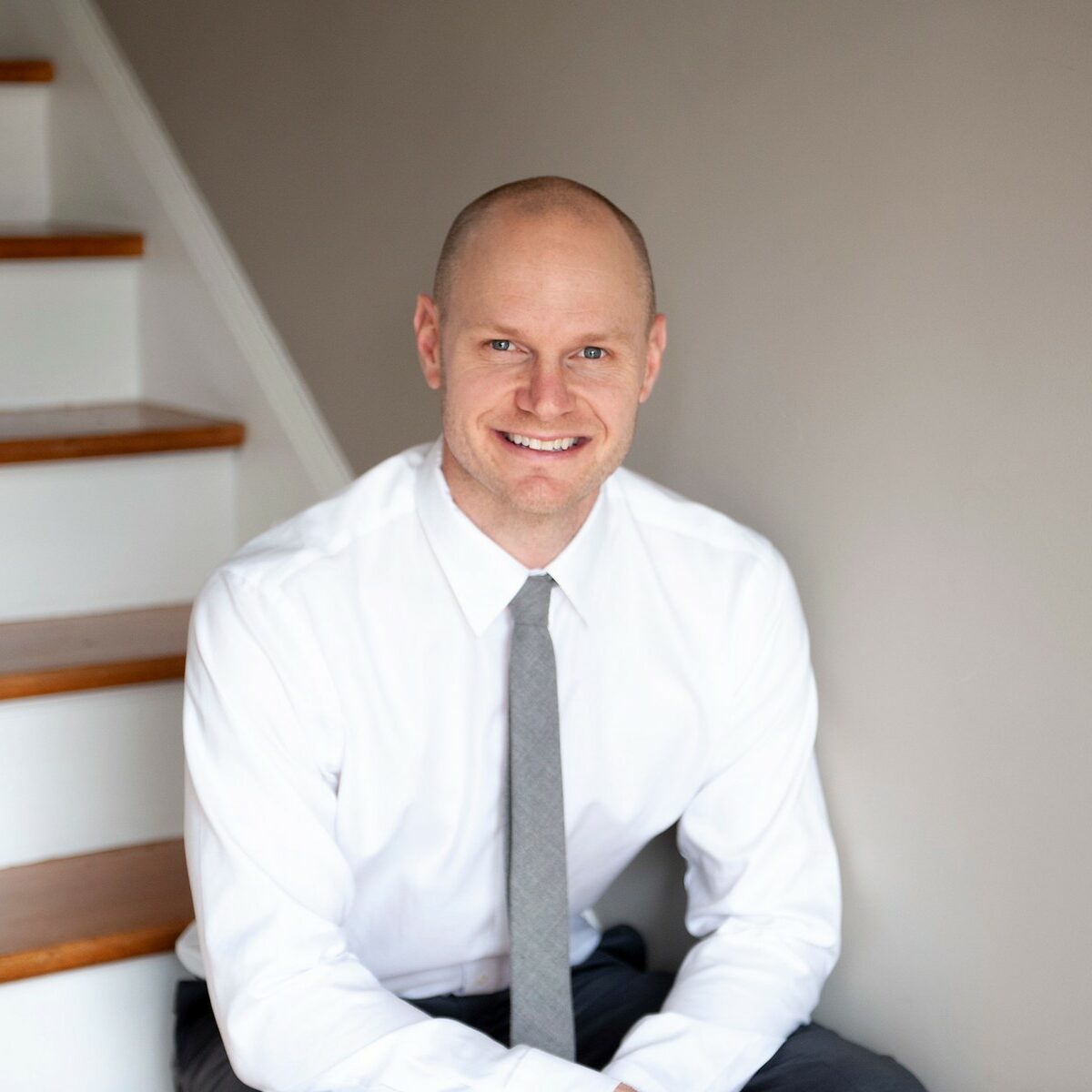 We had several other management companies before Invested and could not get the quality of tenant that we desired. Since we switched a few years ago, we have more time to look at acquiring properties and spend less time dealing with management issues. I can't recommend Eric and Invested enough.
DAVE L., Satisfied Client