Partner with Our Denver Property Team
Learn why we're the right fit for your investment
1

We Know Metro Denver
Let's face it: you don't want just any team handling your rental. Instead, work with a team that has worked extensively across the Front Range and breathe easier knowing we're on your side.
2

Enjoy Hands-on Support
We provide unbeatable support and attention for our clients. We help you hone in on your unique needs and tailor our property management approach to help you hit your benchmarks.
3

24/7 Online Portal Access
Our online portal system gives you direct access to our team at any time. Simply sign in to view financial statements, notes, and more. It's the easy way to manage your account.
Communication
We see clear and intentional communication as our most critical duty. This requires diligence, fortitude and resolve. Effective communication is essential with our clients, customers, vendors and team members.
Attention
We listen, we understand and we are compassionate. We thoughtfully serve with integrity, courage, loyalty and the utmost character.
Resource
We each strive to be the one stop solution, regardless of the effort required. We see things through to completion.
Excellence
We are proactive, we go above and beyond and we do more than what is expected to provide excellence in our service.
Ready to find out more? Explore our flexible pricing plans now.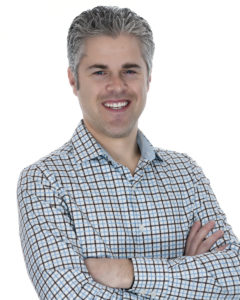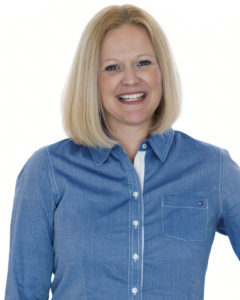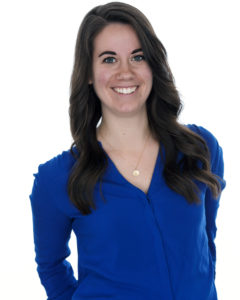 Catherine Kennedy
Property Manager,
Marketing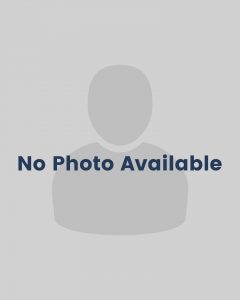 Bryan Runnels
Maintenance and Operations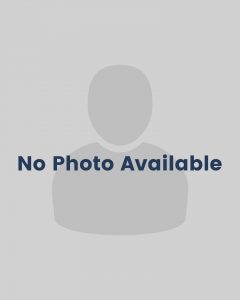 Rachael Clark
Maintenance and Operations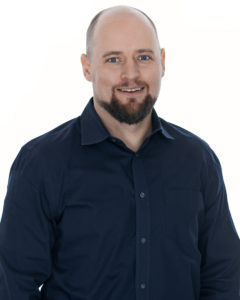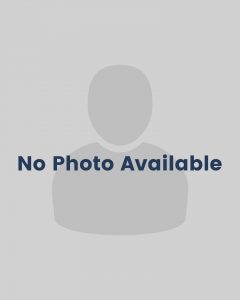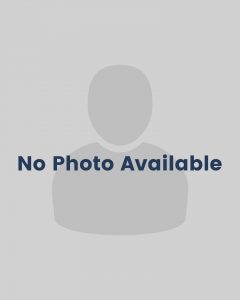 Metro Denver Local Property Management Experts
We know local real estate & we get consistent results for our clients.
If you own rentals in Denver or along the Front Range, it's important to find a property management team that can represent your best interests and get you the results you deserve. From finding qualified tenants to handling maintenance requests, monthly accounting, and emergency response services, the right partner will make your life easier and take the stress out of owning a residential property.
At Invested Property Management, we aim to help investors maximize their returns and grow their portfolios using effective techniques. Our modern property solutions incorporate cutting-edge technology and a time-tested management approach that is designed to help you get more from your rentals. Learn more about our services
 now or schedule a free consultation today to get started.
Ready to Boost Your Rental Profits?
Learn how our Denver property management services can help
you reach your financial goals: (720) 389-3200